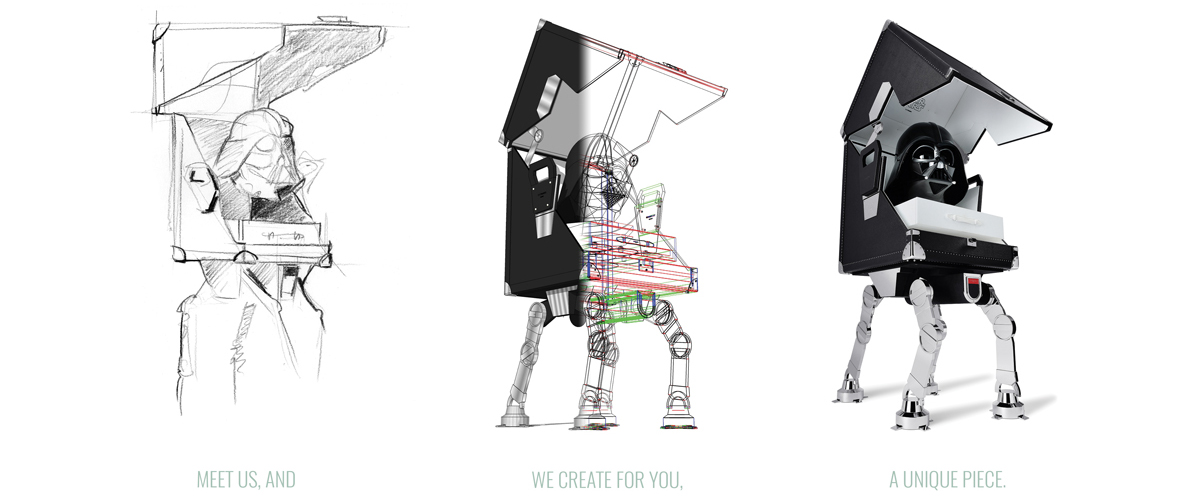 Once upon a time, and a desire: the one to make real a passion, the one to create a haven for a precious object or to offer an incredible case to someone loved, to acquire an intimate companion, a playmate or a party wingman.
Once upon a time, the desire to have (a little or big) pleasure...
Once upon a time, this desire which will be formed thanks to a meeting, with T.T.TRUNKS. Listening to your dreams or your touch of madness, curions about your personality, the « Maison aux 3 rivets » will make your imagination and its talent perfectly resonating, from the first sketch to the last saddle stitch, to give birth to your trunk.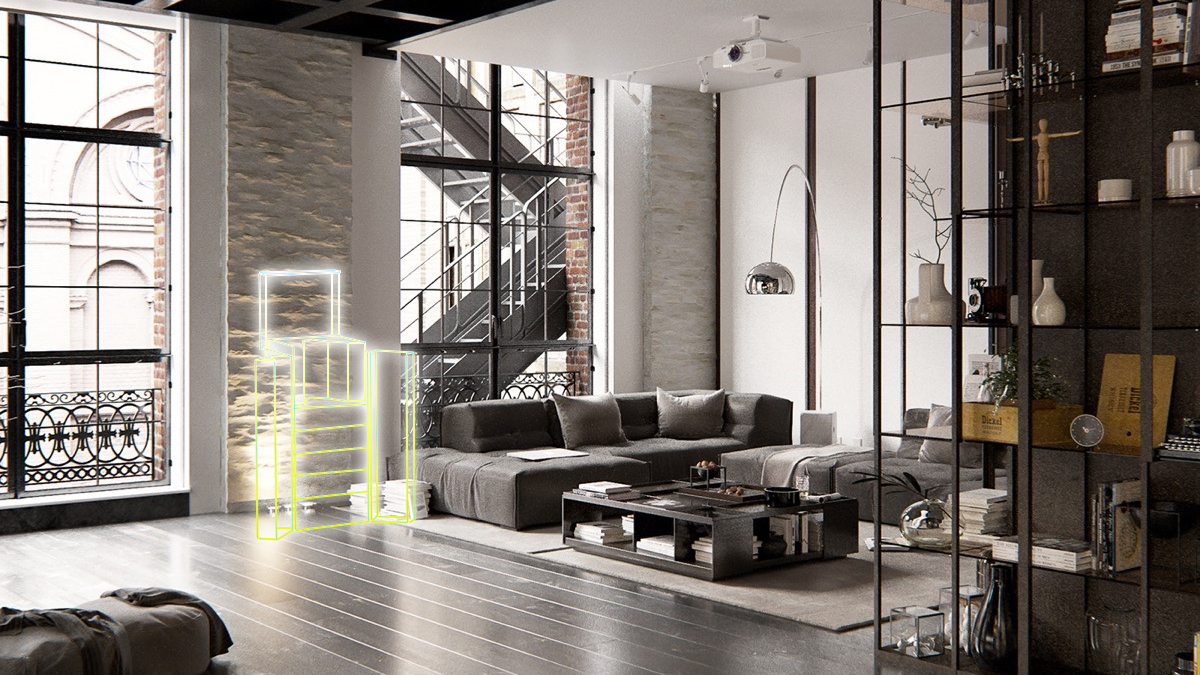 Which emotion to transcribe, which object to preserve, which life moments to create around this trunk?

Will it accompany you each day at home or in your office? Here or also elsewhere on the other side of the world, in your intimacy or in a shared moment with your friends and relatives?
Request a meeting in our store or at the address of your choice. Then, tell us your wishes.
Trunk conception, drawings and first detailed plans, materials and know-how implemented: we will reveal you the fruit of our imagination.
Share and define with precision.
Woodworker, gainor, leather worker, embroiderer, lacquerer, etc. Our Manufacture, such as an orchestra, elaborates and runs all the Masters of Arts.
Your desire takes it shape...
Epilogue of the creation of your trunk: discover it within our store or the place of your choice everywhere on the globe, carefully conveyed according to our standards, up to home installation service.
And start this new story, accompanied by your trunk.