COLLABORATIONS.
T.T.TRUNKS x S.T. DUPONT
THE 145TH ANNIVERSARY TRUNK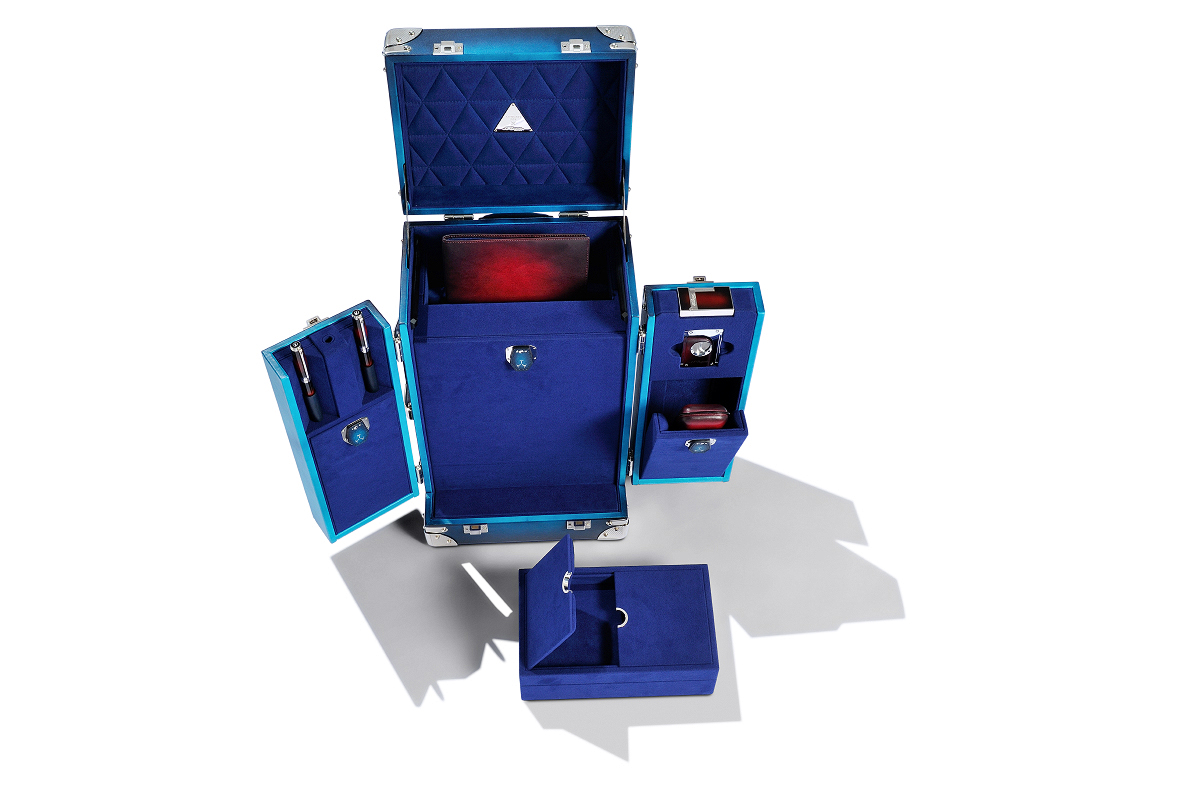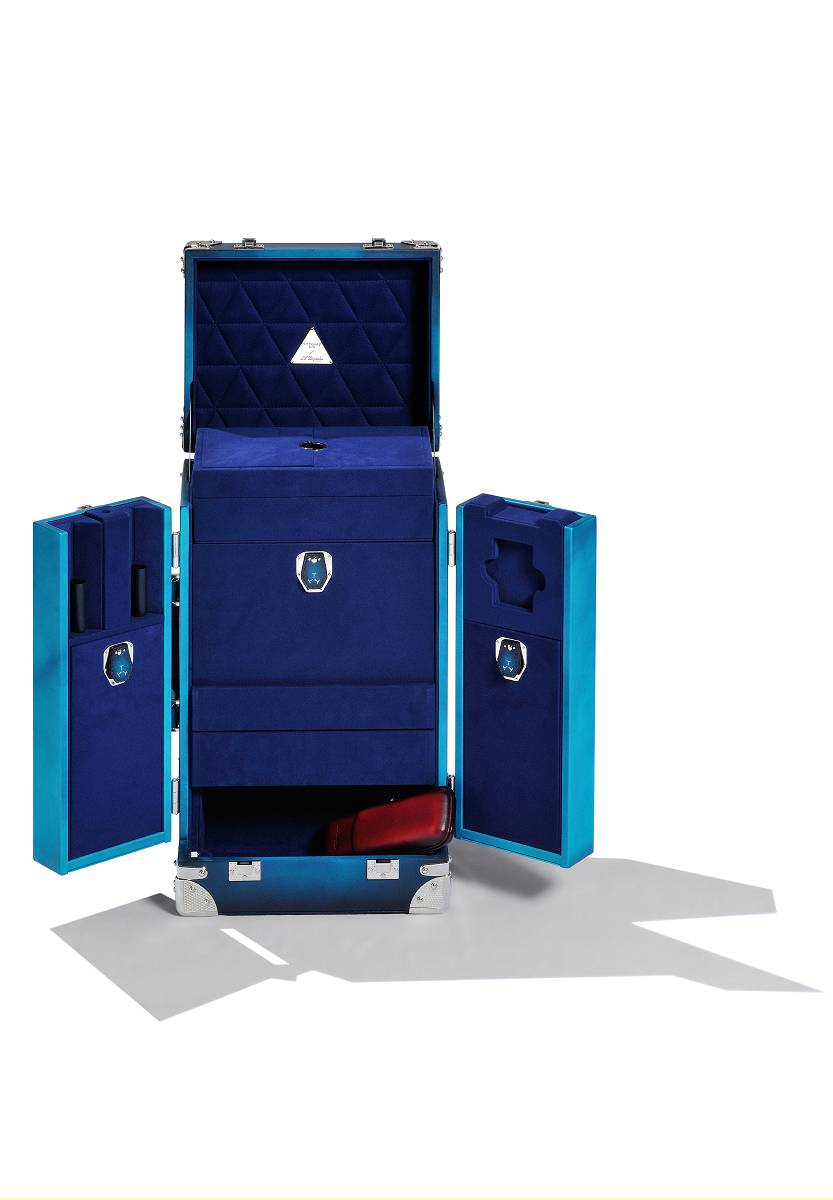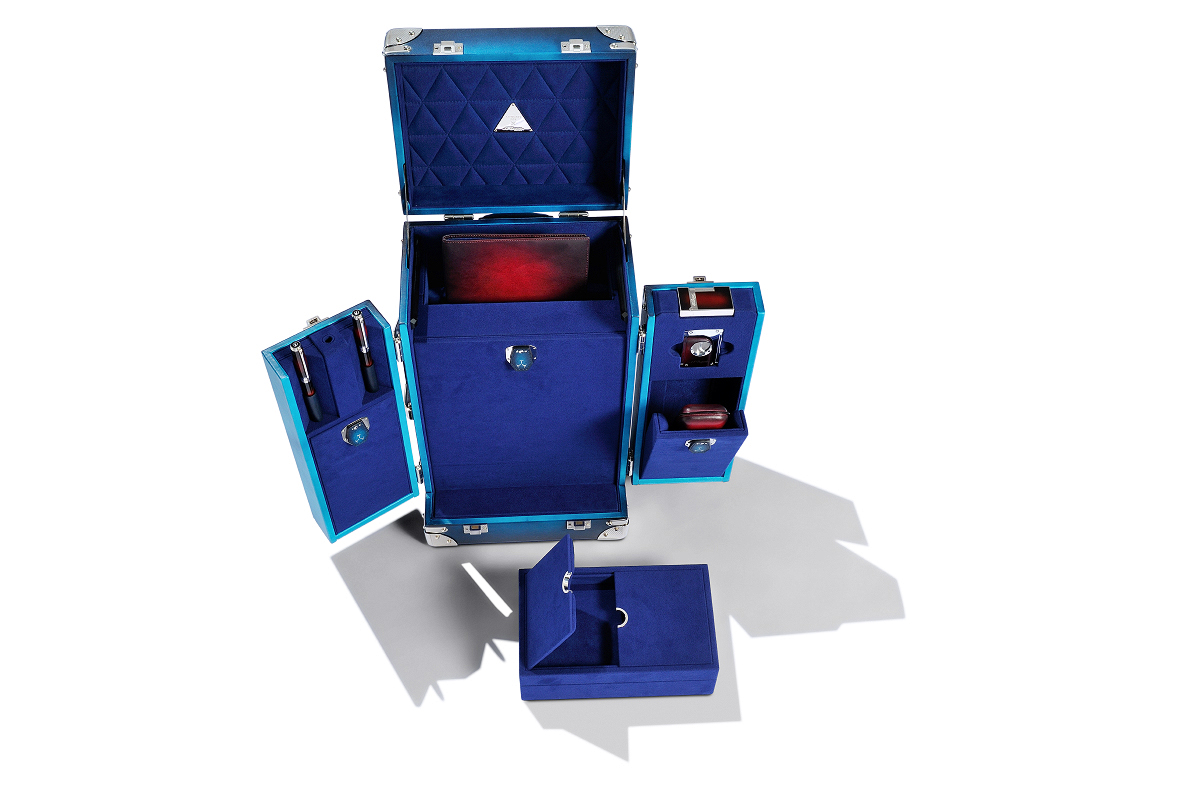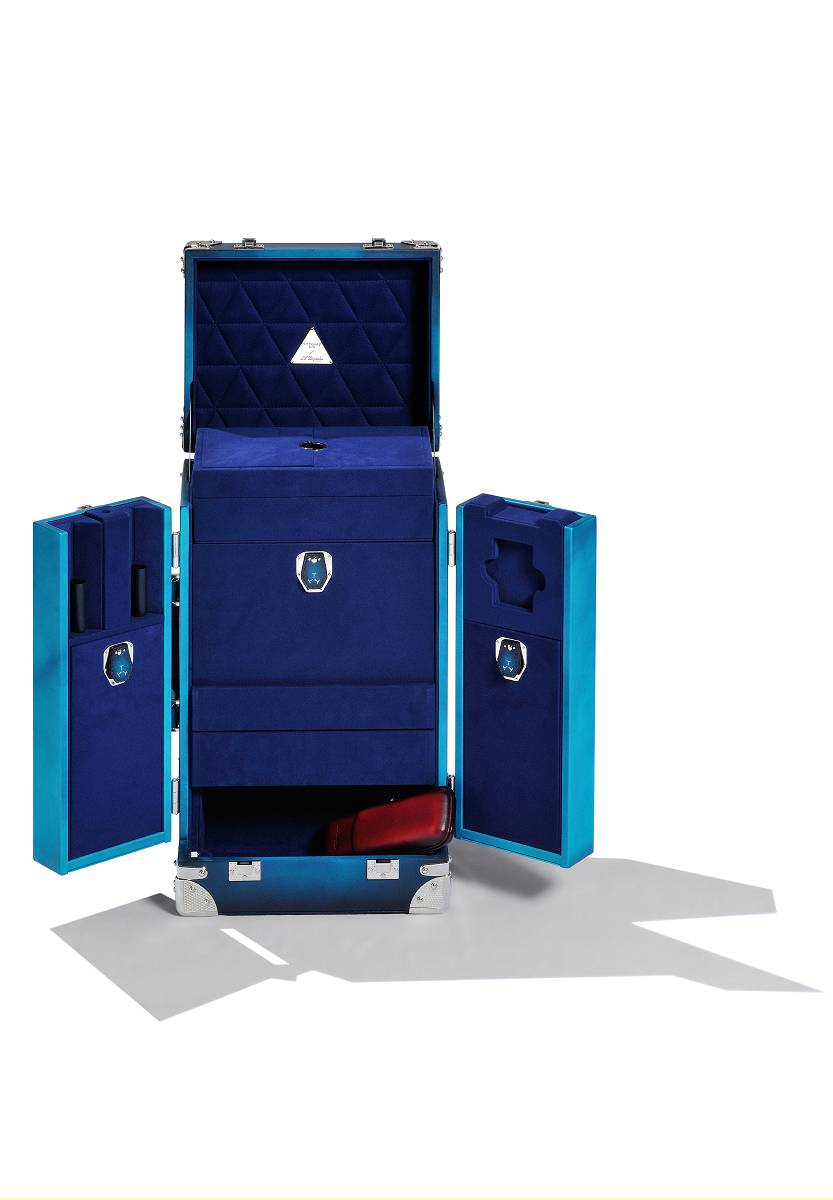 To celebrate its 145th anniversary S.T. Dupont House confronts its traditional universes, which are fire art and writing art, with the contemporary House T.T.TRUNKS for one of the most astonishing results.
This exceptional backpack trunk will charm actual gentlemen by its perfect association between mechanics and electronics. In addition to S.T. Dupont accessories, the trunk hosts in its frontal part Bose audio headphones, a space to carry a laptop and a tablet, and there are many more surprises to discover... in the secret hidden compartments!